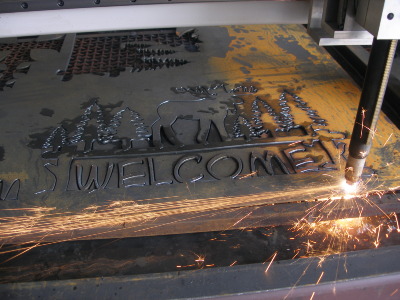 Sabre Metal Werks uses a precision CNC PLASMA table to cut up to 1" inch thick plate. Using a plasma torch, the table can cut a sheet 4' x 8' of steel, stainless steel, aluminum, copper or tin and can be indexed to cut a larger area. We utilize the latest in CAD and vector drawing software and have a library of over 1000 fonts to design & convert your parts and patterns to meet your specifications with cut tolerances within .005" depending on the material.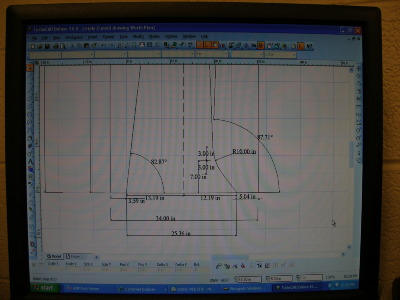 All pieces are CAD designed before being sent to the plasma table. Your pieces can be designed from a scanned image, an existing piece, described over the phone, e-mailed, or, our favorite, drawn on a napkin. The drawing is then turned into G-Code and sent to the driver of the table and cut.


Whatever your needs may be for fabrication or repair, our master craftsmen have the ability to cover your welding needs. We specialize in Metal Inert Gas (MIG) welding, Tungsten Inert Gas (TIG) welding, Shielded metal arc welding (SMAW) or stick welding and gas brazing, sweating and soldering.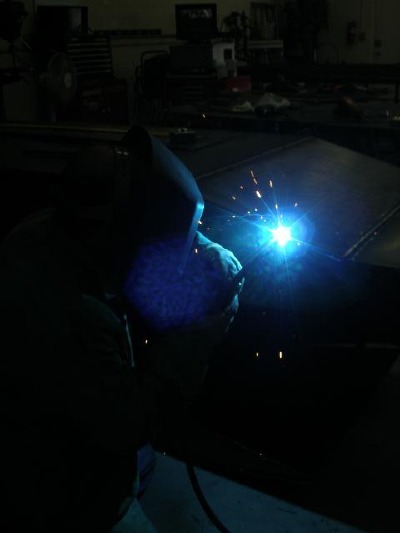 From delicate to heavy duty, our equipment and experience can handle just about any welding needs you may have.

Powder Coating and Finishing

What good would your custom piece be if it was not finished with the highest quality of finish for protection. Choose from a wide selection of powder coating colors and textured finishes, or, keep the look of bare or pattern brushed metal with a variety of clear coats and food grade clear powder coat finishes.

Further, we can finish out of house with a high quality custom paint, or anodizing as well.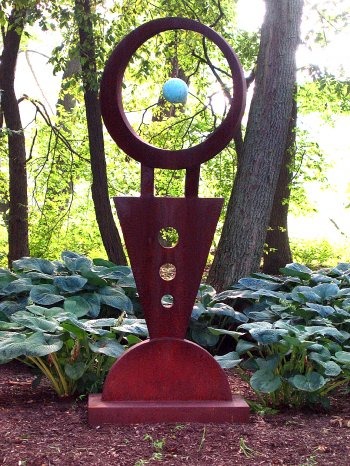 Some pieces though are made to rust. The subtle colors of an aged piece of steel in the form of a sculpture or sign add characture to its surroundings.

We also utilize agents to create many different aging looks to most all metals.


We have teamed with RED EYE MOTORCYCLE WERKS, who is located right next door, for any custom American Made motorcycle work.

JOHNSON & ASSOCIATES CONSTRUCTION for your Steel Building and custom home building needs.

COLORADO CANYON SIGNS one of the Springs Premier sign and advertising shops. From vinyl graphics to commercial signage, give Spenc a call. Visit his website for more info at http://coloradocanyonsigns.com/

PLASMA SPIDER a website dedicated to the CNC plasma community http://plasmaspider.com